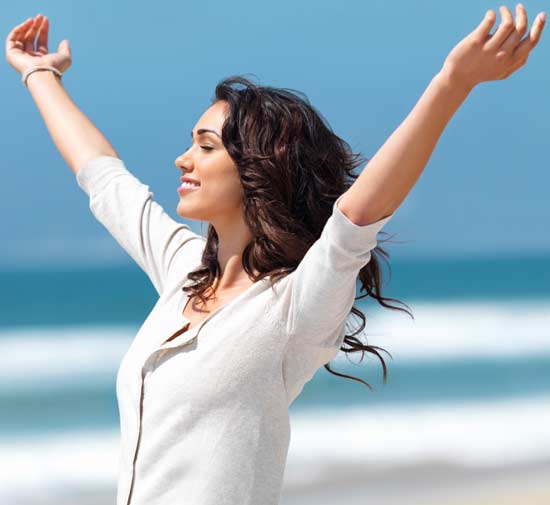 A powerful energy clearing intensive…
Inner Transformation & Happiness Project
90 day journey of deep transformation… Starting January 2017. Stay tuned for details.
 What You Are Looking For Is Already Inside You
Presence meditation is a simple, yet powerful practice of developing deeper connection with one self and the Universe. It brings an expanded sense of oneness and wholeness into ones life.
Continue Reading
Elixir Light Qigong includes Taoist, Buddhist and Shaolin practices to further align and develop, body, mind & spirit. Its goal is inner peace and happiness. Interview of my Qigong master Robert Peng, with SoundsTrue…
Continue Reading
What Is BodyTalk?
Dr John Veltheim, the president and founder of the BodyTalk System, talks about how and why this consciousness based health care system sets itself apart from other modalities and why it is so effective. If you would like to experience BodyTalk, please contact me to schedule a session.. Enjoy the video!